Merci à Kevin pour son dévouement et sa patience. Il est très à l'écoute. Le photographe: félicitations (un résultat exceptionnel - visionnez son travail...) Kevin, encore sincères remerciements pour votre travail, mais surtout pour le résultat.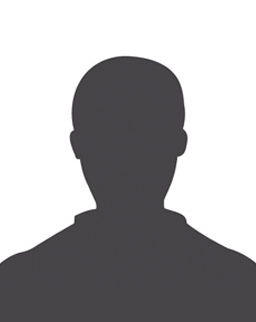 (Français) Merci à Kevin pour ton excellent travail dans ce marché plus que difficile, nous sommes très satisfait du processus d'achat de A à Z pour notre première maison. Tu as nous rassurer malgré l'intensité du marché immobilier actuel.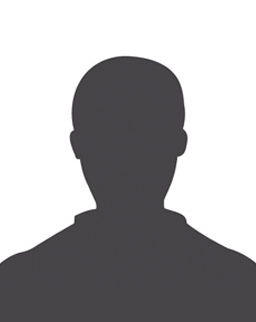 (Français) Service personnalisée et professionnel. On crée une belle relation avec notre agent qui est à l'écoute et disponible. Dans un marché immobilier difficile, j'ai trouvé ce que je cherchais en quelques mois.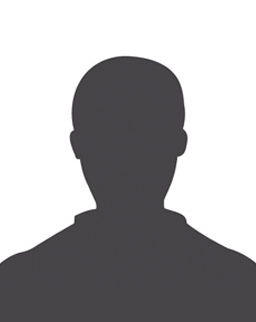 Professional and efficient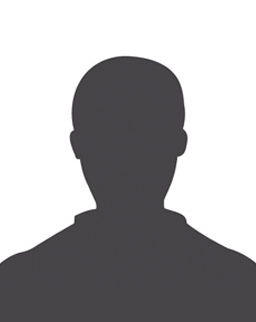 Kevin is a listening and available agent. I loved collaborating with him. He was fast and efficient. He is very professional and works for the good of his clients. We found our property in 1 week. Thank you !!!!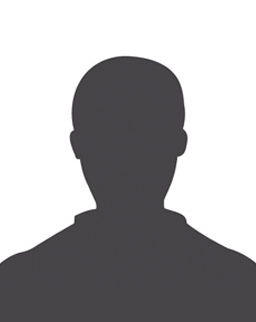 (Français) Nous avons fait affaire avec Kevin pour l'achat de notre maison. Nous avons été impressionné par sa disponibilité, ses conseils qui se sont montrés toujours juste et son professionnalisme hors du commun. Nous nous sommes sentis immédiatement en confiance et nous avons été en paix d'esprit de A à Z. Il s'est montré intègre et les intérêts de ses clients sont au centre de ses préoccupations ce qui, à mon avis, est la principale qualité que nous recherchions. Nous vous conseillons donc vivement de faire affaire avec l'équipe LG pour l'achat ou la vente d'une maison.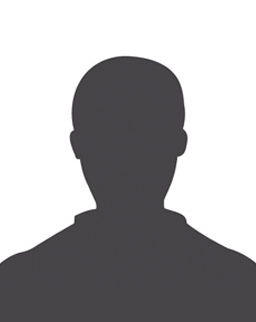 Merci à Kevin et Anthony pour leur excellent support pour la vente de notre condo et l'achat de notre maison. Votre service fut à la fois professionnel et chaleureux.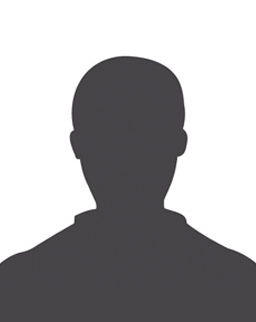 (Français) Équipe professionnelle ! Je n'aurais pas pu demander pour un meilleur service. Merci encore. Professional team! I could not have asked for a better service. thanks again!!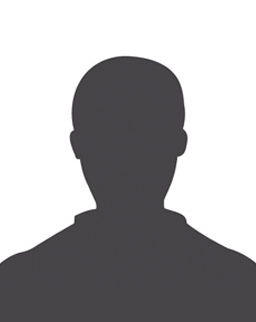 (Français) Kevin a été mon courtier pour l'achat de notre propriété. Il a trouvé une propriété qui n'avait même pas été affiché mais grâce a son réseau de contacts, nous avons pu la trouvé et faire une offre qui a été accepté avant toutes les autres. Nous sommes extrêmement satisfait du travail qui a été fait. Le service est impeccable, professionnelle et à l'écoute , il vous conseillera à faire les meilleurs choix pour vous. Je recommande sans aucune hésitation.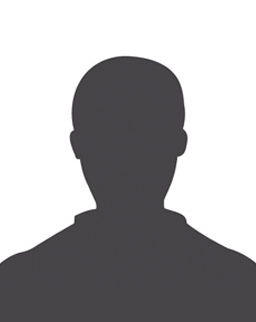 (Français) Grâce aux services de l'équipe Langlade et Gouin, nous avons pu mettre la main sur notre maison de rêve !!! Nous nous empressons de vous recommandons leurs services. Leur disponibilité, leur écoute et leur courtoisie sont certainement des qualités qui les démarquent des autres courtiers. Un merci bien spécial à Anthony Langlade !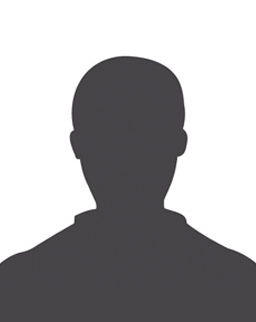 (Français) Un gros merci pour vos services professionnels. Vous êtes accessible, à l'écoute de nos besoins et sympathique. Merci pour vos petites attentions lors de la vente de notre condo et l'achat de notre maison. Je vous recommande à tout le monde! Continuez votre beau travail!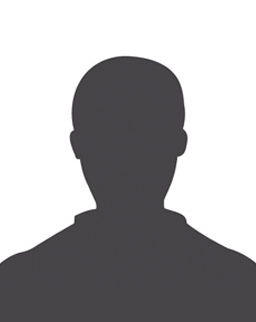 (Français) Dynamique, à l'écoute et transparent, Kevin et Anthony sauront vous guider parfaitement pour l'achat de votre maison. Une équipe qui sait se démarquer. Bravo pour votre professionnalisme!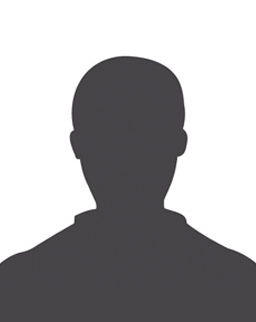 (Français) Pour l'achat d'une première maison, Anthony et Kevin seront là pour vous conseiller les meilleurs choix possibles. Nous avons fait affaires eux, et nous avons été très satifaits.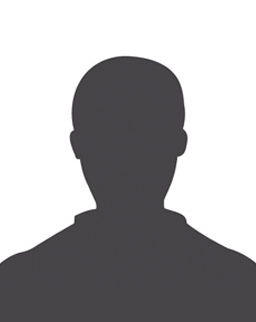 (Français) Super bon service et très professionnel! toujours souriant je recommande l'équipe Langlade & Gouin à tous ceux qui cherche/vende leurs maison ou condo!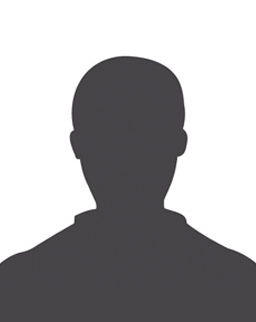 Thank you both for your professionalism and your dynamism! We sold in record time at an unexpected price thanks to your exceptional team! Thank you so much!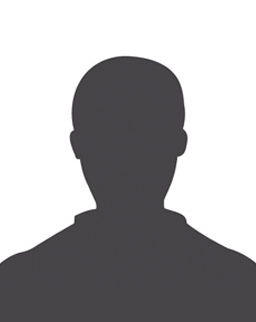 Kevin and Anthony are always on hand to answer our questions. We are delighted with the service received!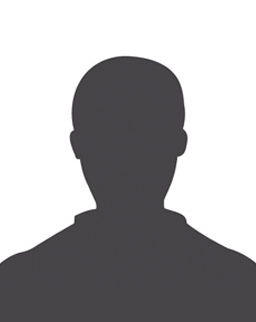 A great team with unprecedented professionalism. Always available and ready to answer our questions, which facilitated my experience for the sale of my property. Their advice has always been wise. Congratulations to you both. It was Kevin who did all this great work, but I did business with Anthony once and was very well served.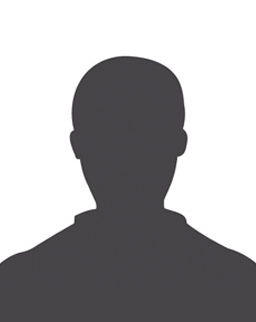 Big THANKS to Kevin Gouin for the support throughout the sale of my house. We really appreciated his availability, expertise and helpful tips. I highly recommend this team. Real professionals. Thank you guys. Alex & Geneviève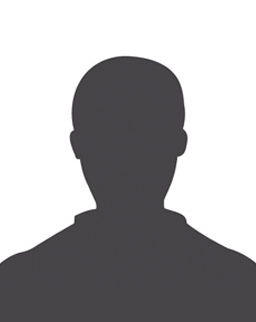 Very professional, available, very nice personality ...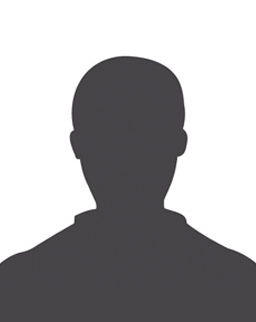 Very satisfied with the turnkey service and fast sale in a market that is not easy for the sellers! I highly recommend doing business with this team and listening to their proposal. Very human and available!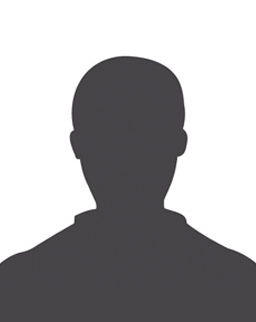 Service A1, whether for courtesy, efficiency, professionalism, quality of service, or for speed and timeliness. Thank you very much to Kevin for his patience and for having enormously facilitated the steps of a stressful process where it is sometimes very easy to get lost. For the purchase and / or sale of a property I would definitely go back with the LG team :)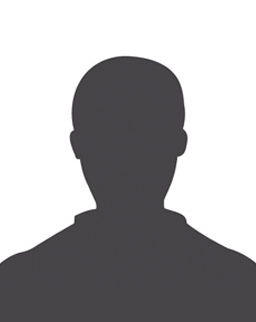 What good words to say about the LG team. They are really responsive and proactive. I felt cared for, safe and confident in an area I knew very little about. A big thank you!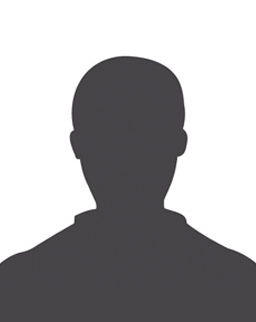 Team of fire! Thank you for your help in my research, thanks to you I had this incredible deal!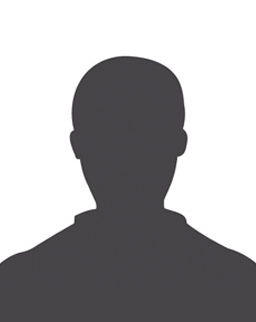 Excellent service from the LGL team, I mostly dealt with Kevin, I was very satisfied with my experience with the team after the purchase of my triplex. From the beginning of the search to the notary, he answered all my questions, he was present from the beginning to the end of the process and all the necessary documents concerning the property were given to me very quickly. The process had to be done quickly and the team accommodated me in an exemplary way, a fast and efficient work! They work for you according to your needs and make the necessary adjustments if required! I want to thank Gerard and Anthony who were also a great help when it came time to shop the properties! Thanks to the whole team!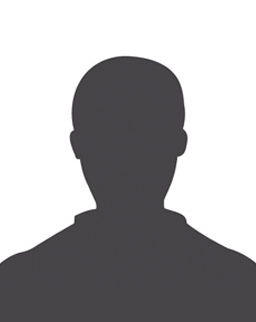 I found that Mr. Kevin was attentive to us and very human, thank you Kevin Gouin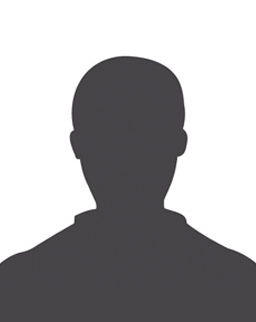 Thanks to the team you did a great job, you were able to advise us, listen to us and what to tell about your availability. I am more than satisfied with the work you have done.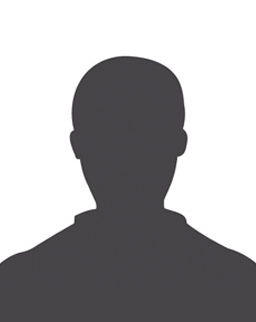 It is without a doubt with the help of our agents that we managed to put our hands before everyone on our beautiful property. Unlike other agents, with Langlade & Gouin you will feel really listen to because they really care about the requirements of their client. In our case it is the fact that they follow the market that made the difference, the house had just been posted that we were already informed and that Kevin was giving the visit the same day. Thanks again guys !!! Good job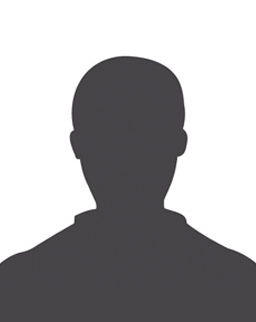 A dedicated and dynamic team always listening to our needs. They guided me to the purchase of my first home and I was very lucky to have them at my side. Very professional service and I recommend them to all. Thank you guys for your excellent work.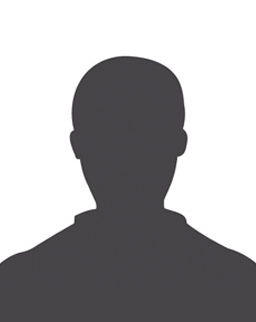 We thank you for your great and valuable cooperation. You have been very efficient and I will not fail to recommend you to who will need your help. Thanks to Team Gouin & Langlade. You are the Best.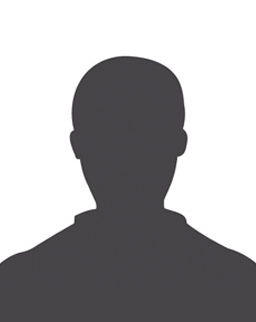 Impeccable service, they are available and attentive to the needs of their customers. They allowed us to find the perfect home in less than two weeks. Thanks to both of you!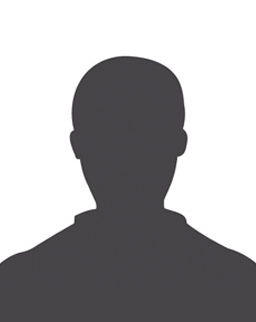 Fantastic service and very professional! Always in a good mood, I recommend Real Estate Team Langlade & Gouin for all those looking to buy or sell their home or condo!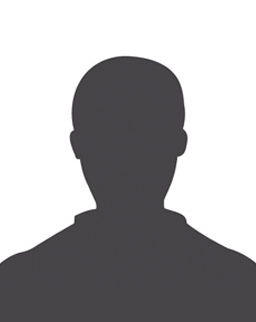 A huge thank you for your professional service. You are readily available, likable and took care of our needs. Thank you for all the special care you showed during the sale of our condo and purchase of our new home. I recommend you to everyone! Continue your excellent work!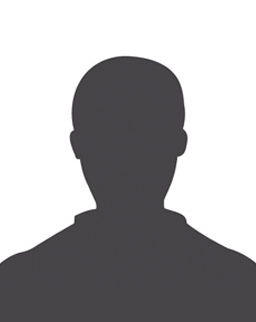 J'ai vendu avec Kevin ! Ça été super efficace :) Toujours là pour répondre aux questions, pour organiser le tout. Vraiment disponible et professionnel ! Rien à dire de négatif :)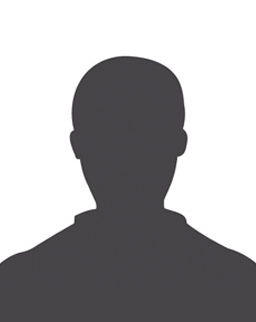 (Français) Nous avons eu un excellent service. Un professionnalisme exemplaire et surtout une transparence qui a été très appréciée! Nous avons acheté notre maison avec Kevin sous le prix demandé grâce à son expertise. Je ne connais pas de meilleur courtier immobilier. Nous n'avons jamais ressenti de pression et nous avons énormément apprécié la disponibilité et le respect dont nous avons bénéficié. Un énorme merci ! Nous recommandons ce service.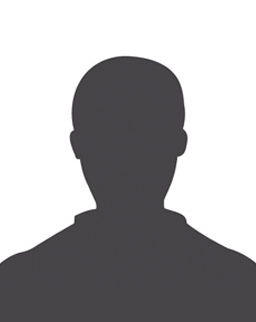 (Français) Une équipe a l'écoute et présente dans toutes les étapes et question que vous pouvez avoir, toujours disponible pour vous et si ils ne le sont pas, ils tenterons tous pour l'être. Je les recommande fortement.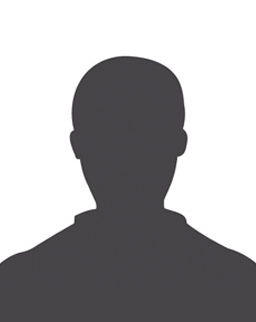 Anthony helped us find our home. He was courteous and was able to answer all of our questions. Since the purchase of a house is an important purchase, he was able to advise us well! 🏡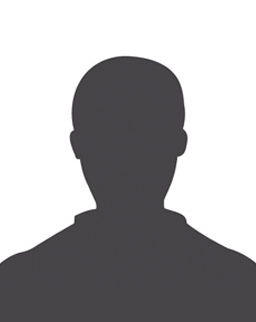 (Français) Kevin nous a aidé à trouver la bonne maison! Très bon service, toujours disponible et à l'écoute!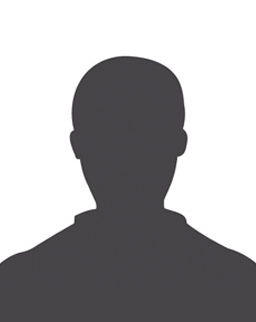 Nous avons vendu en 6 jours avec un prix de vente supérieur au prix annoncé. Formidable merci beaucoup.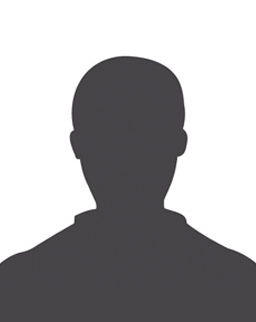 Équipe très professionnelle! Merci Kevin pour ton bon travail ainsi qu'à ta rapidité, pour répondre à mes questions.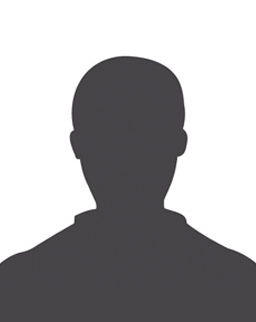 (Français) Excellent service de la part de l'equipe LGL, j'ai pour ma part principalement fait affaire avec Kevin, j'ai été très satisfait de mon experience avec l'équipe suite à l'achat de mon triplex. Du début des recherches jusqu'au notariat, il a répondu a toutes mes interrogations, était présent du début à la fin des démarches et tous les documents necessaires concernant la propriété m'ont été remis très rapidement. Les démarches ont dû se faire rapidement et l'équipe m'a accomodé de façon exemplaire, un travail rapide et efficace! Ils travaillent pour vous selon vos besoins et font les ajustements necessaires si requis! Je tiens a remercier Gerard et Anthony qui ont aussi été d'une grande aide lorsqu'il est venu le temps de magasiner les propriétées! Merci a toute l'équipe!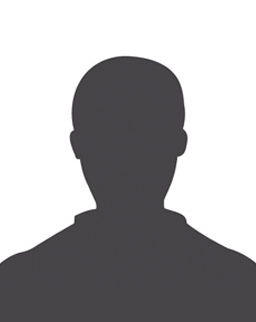 (Français) C'est sans aucun doute grâce à eux qu'on a réussi à mettre la main avant tout le monde sur notre superbe propriété. Contrairement à d'autre agent, avec Langlade et Gouin vous sentirez une grande écoute car ils se préoccupent réellement des exigences de leur client. Dans notre cas c'est le fait qu'ils suivent le marché de très prêt qui a fait la différence, la maison venait d'être affiché qu'on était déjà informé et que Kevin cedulait la visite le jour même. Merci encore les gars !!! Good job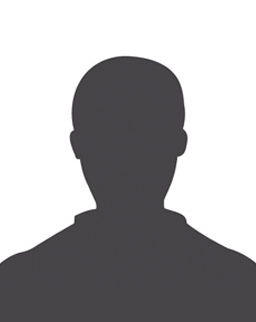 (Français) Kevin a été mon courtier lors de l'achat de mon condo. Service impeccable, très compétent et professionnel! Je le recommande sans hésiter.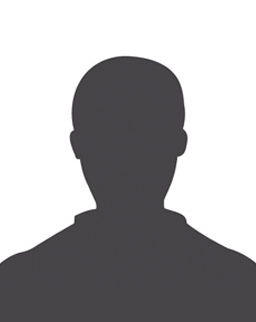 (Français) Super expérience d'achat! Kevin et Anthony sont à l'écoute des besoins de leur client et font tout pour qu'on soit satisfait! Leur rapidité nous a permis d'acquérir une maison exactement comme on voulait! Merci à vous deux!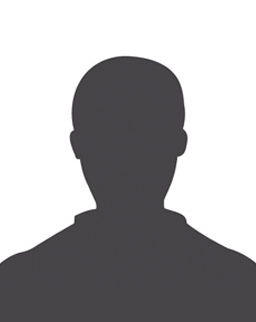 (Français) Merci à l'équipe vous avez fait un super travail, vous avez su nous conseiller, nous écouter et que dire de votre disponibilité. Je suis plus que satisfaite du travail que vous avez fait.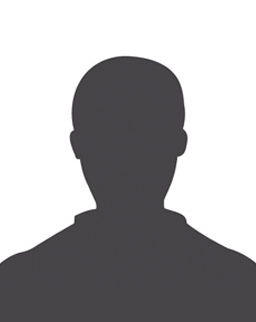 (Français) Excellent service! Des courtier dévoués qui cherchent à comprendre vos besoins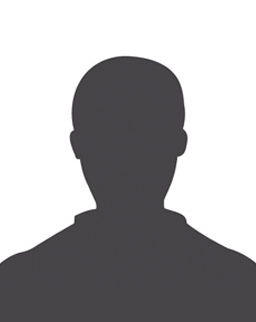 (Français) Excellent service!!! Vendu mon condo en 6 jours!! Bravo les gars!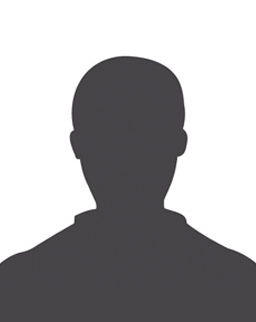 Really exceptional brokers! Hard work and service like I never received. After my 3rd transaction I can already say that the next one will also be with them! Thank you both for your help, your availability and again your service.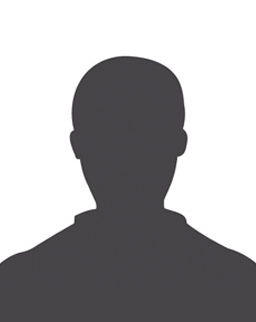 Anthony is a hard working man and want the best for his clients. I recommend it without hesitation!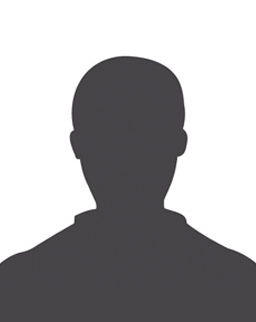 Kevin was my broker when I bought my condo. Impeccable service, very competent and professional! I recommend it with no hesitation. 👌🏻💯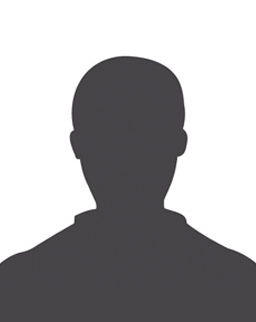 Superb experience! I strongly recommend their services.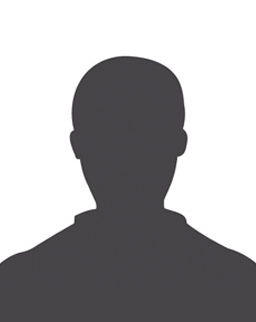 Impeccable and professional service! Very good expertise.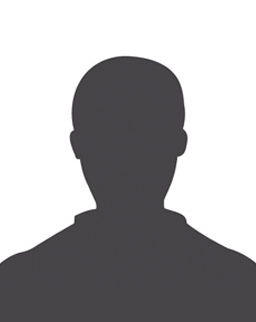 Very good service from the LG team Thanks to Kevin !! Always a quick answer to all my questions / interrogation. If you are looking for good brokers, do not hesitate to contact them!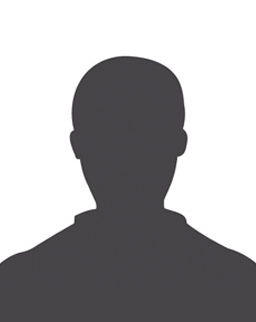 The LG team has always been present and help me with all my requests. Their service is irreproachable and I strongly recommend them to other people. Being in a team of two, allows them to have more availability for us the client.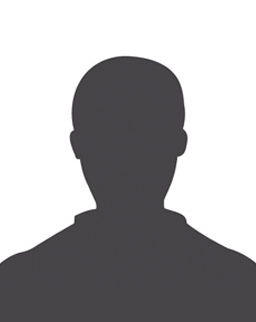 Very professional broker. Excellent network for quick sale. Excellent price! 10/10!!!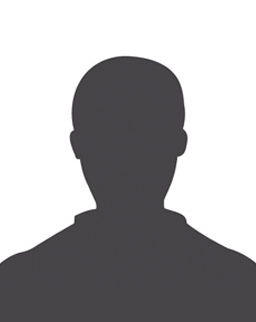 I wanted to thank Anthony and Kevin for their listening to find me my ideal home! They were patient and understood my needs! Good work! Thank you!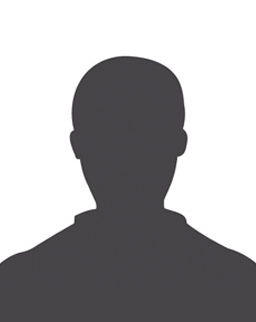 Thanks to the services of the team Langlade and Gouin, we were able to get our hands on our dream house !!! We highly recommend their services. Their availability, their listening and their courtesy are certainly qualities that distinguish them from other brokers. Special thanks to Anthony Langlade!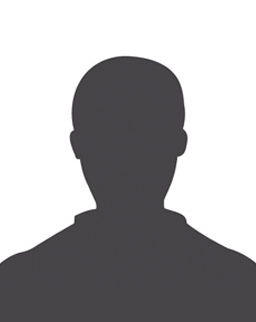 Without a doubt the best service! It is with the extraordinary work of Kevin Gouin that I have my home. I recommend them to everyone. Thank you so much.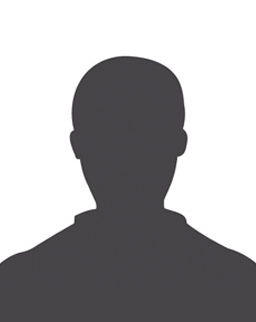 Great buying experience! Kevin and Anthony are attentive to the needs of their client and do everything to satisfy them! Their rapidity allowed us to acquire a house exactly as we wanted! Thanks to you two!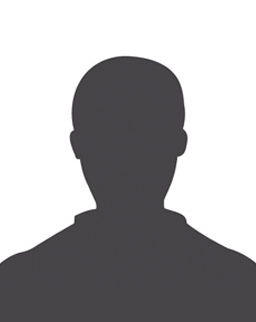 For the purchase of a first home, Anthony and Kevin will be there to advise you the best possible choices. We made our first home purchase with them, and we were very pleased.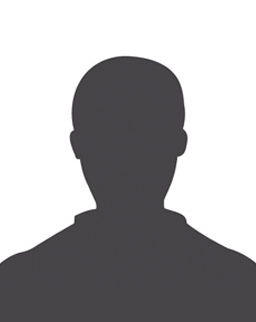 Dynamic, listening and transparent, Kevin and Anthony will guide you perfectly through the purchase of your home. A team that knows how to stand out. Congratulations for your professionalism!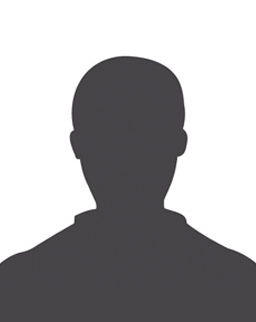 Great service very professional! Found the home of our dreams through them :)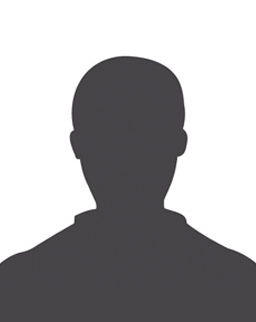 My wife Claudine Roy and I would like to thank Anthony and Kevin for their splendid work selling our condo in under 3 months!!!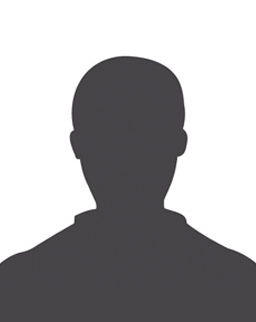 Excellent service!!! My condo sold in 6 days!! Well done guys!